A relaxed and friendly atmosphere, a sense of security, plenty of privacy, and excellent connections to the center of Prague.
Houses Available
All of this and more is what the Na Pramenech residential project offers. Conveniently located between Čakovice, Letňany, and Ďáblice, these elegantly designed terraced and semi-detached houses, each with their own garden, combine clean lines and contemporary housing standards. They constitute an ideal home for those who are looking for timeless family living with all of the comforts of modern city life.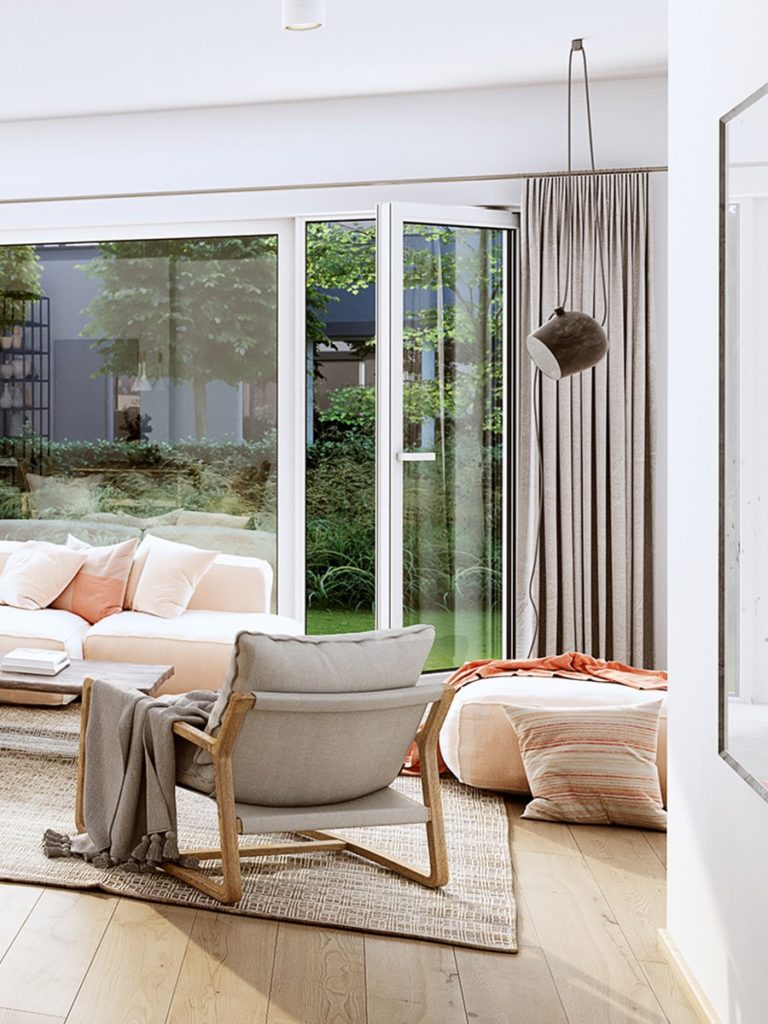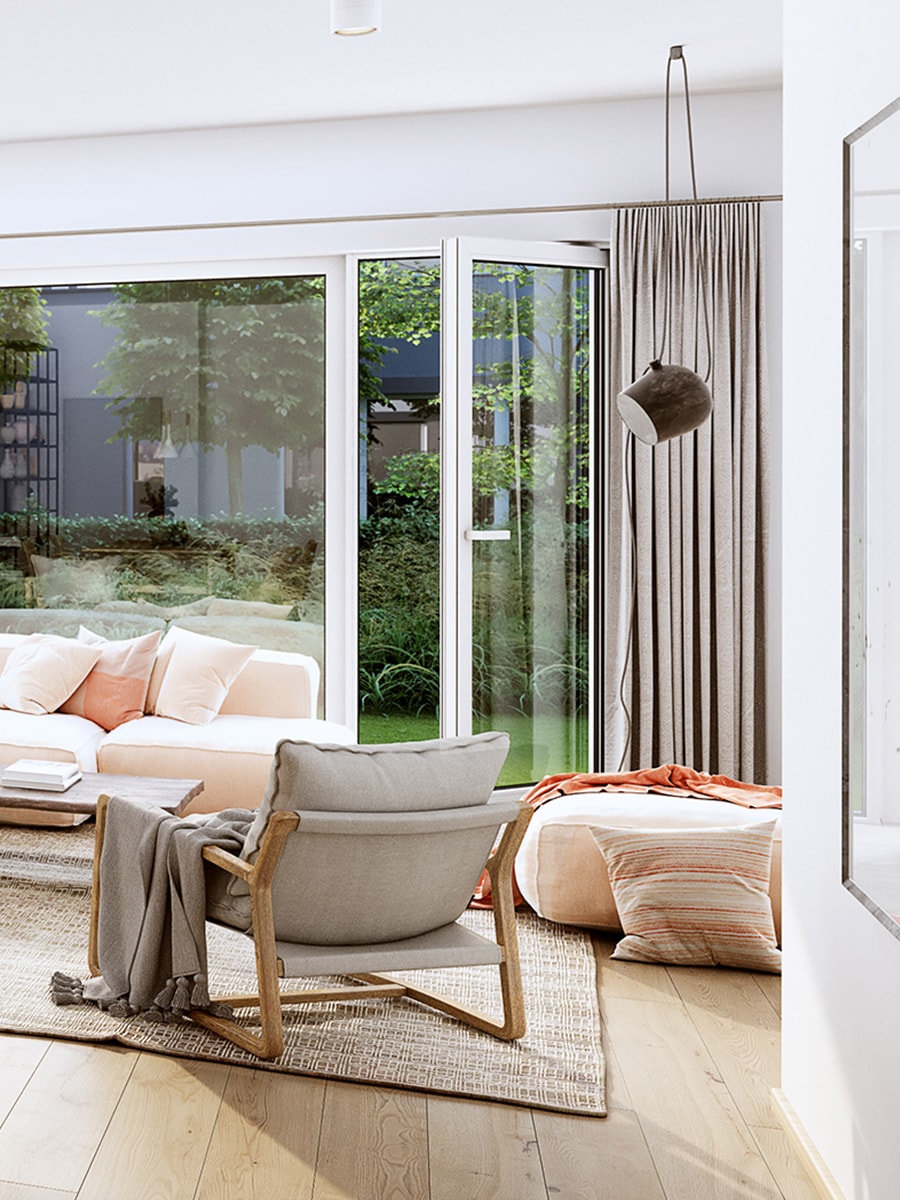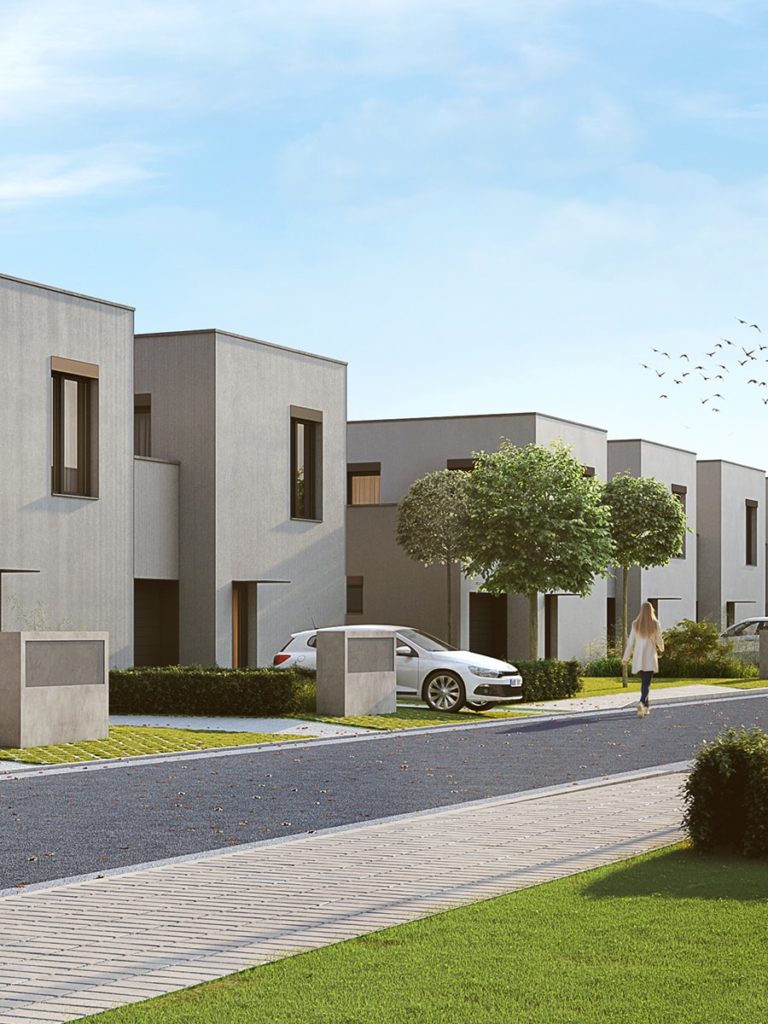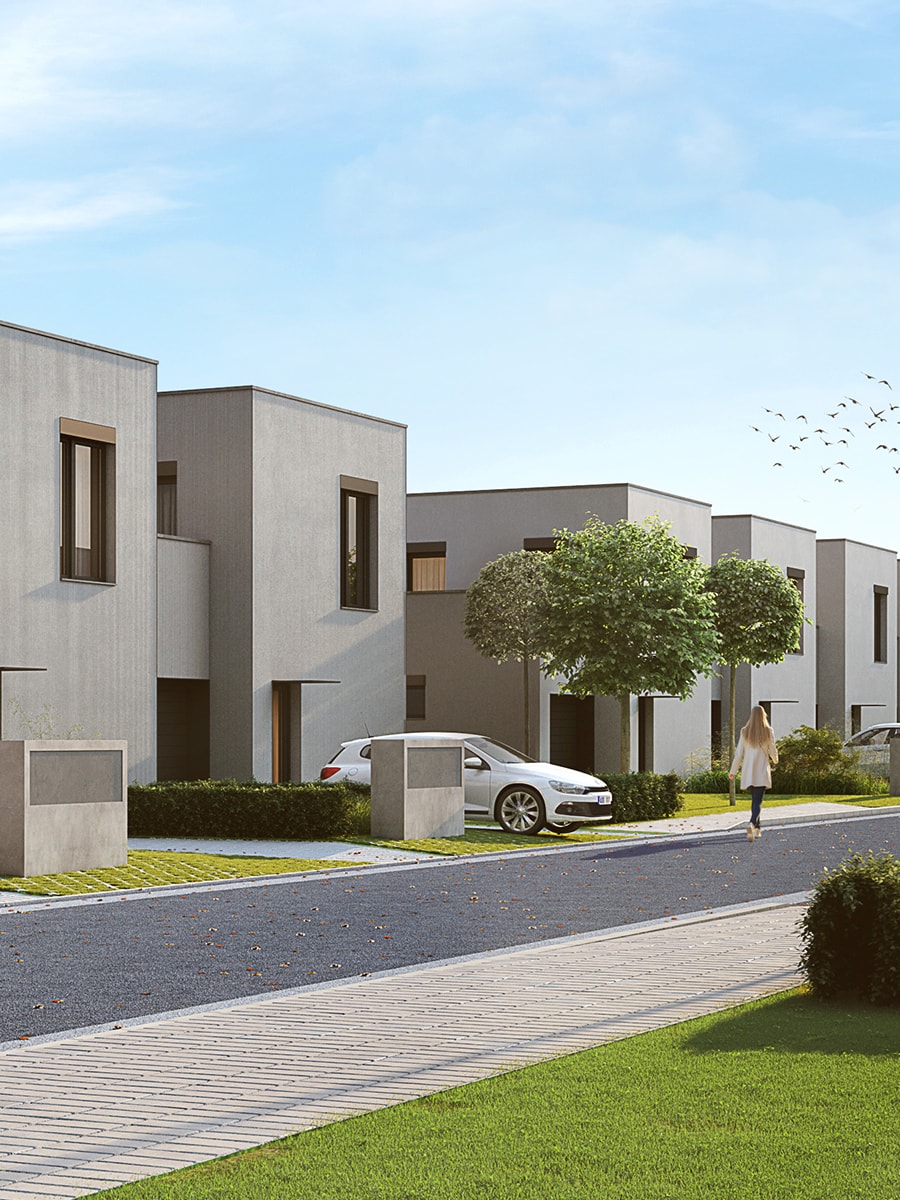 One of the greatest advantages of the Na Pramenech residential project is its excellent civic amenities, which include 2 shopping centers and small shops, countless sports opportunities, great connections to the city center, and plenty of green spaces in which to enjoy relaxing moments and go on peaceful nature walks.