A New Place to Call Home
Situated on the northern edge of Prague, the Na Pramenech residential project is composed of 77 family houses with clean architectural lines that are the hallmark of contemporary new urban development designs. Created by the ADR studio, the project's aim is to combine proportionality, esthetics, and functionality. The individual houses are designed to provide future owners with maximum privacy, comfort, and the best possible use of space inside and out.
Download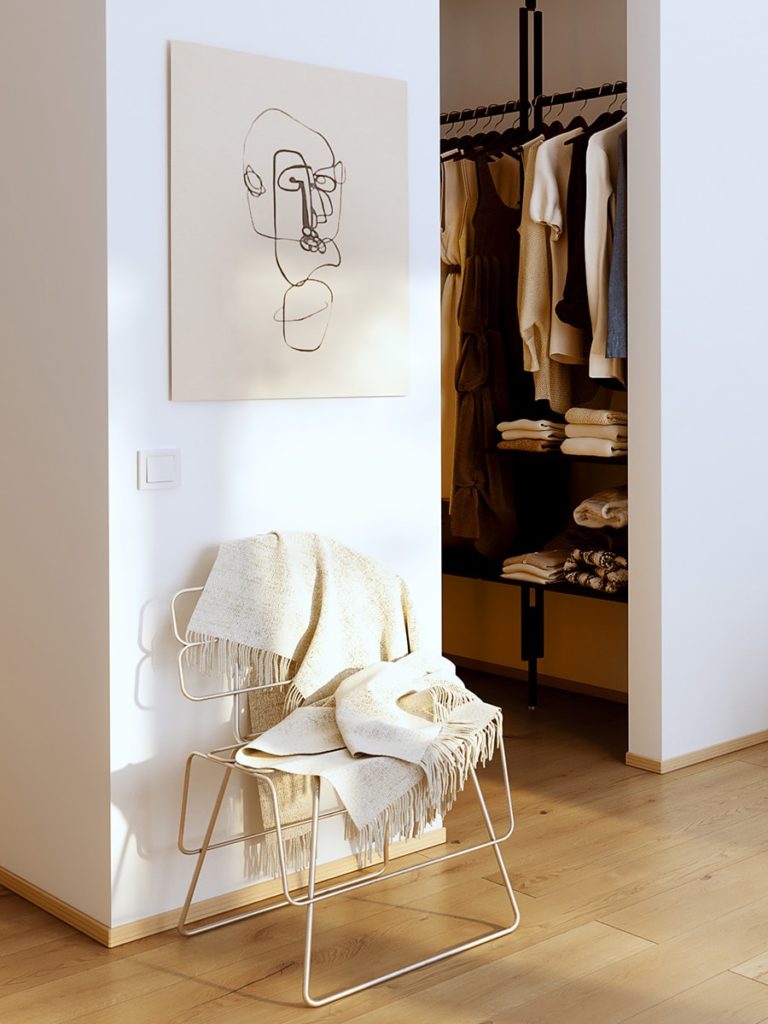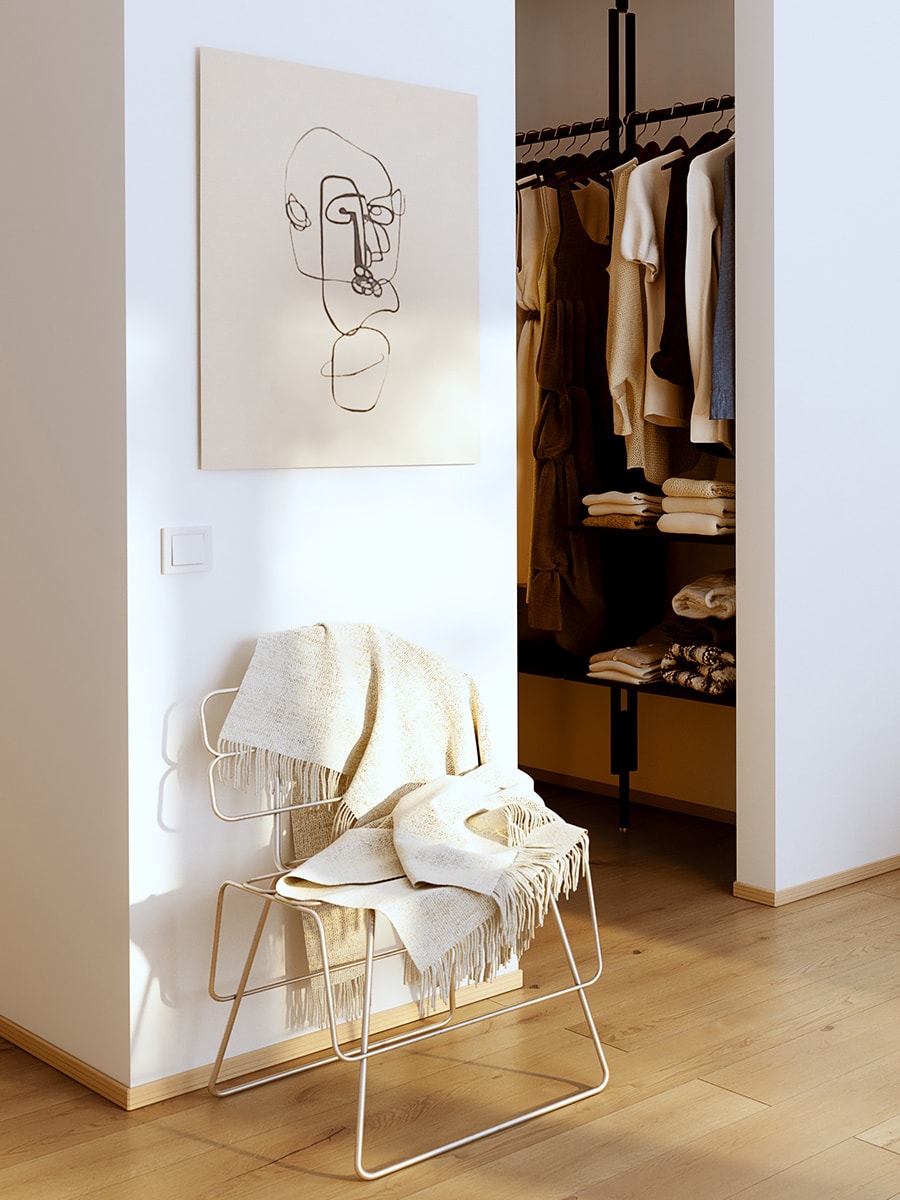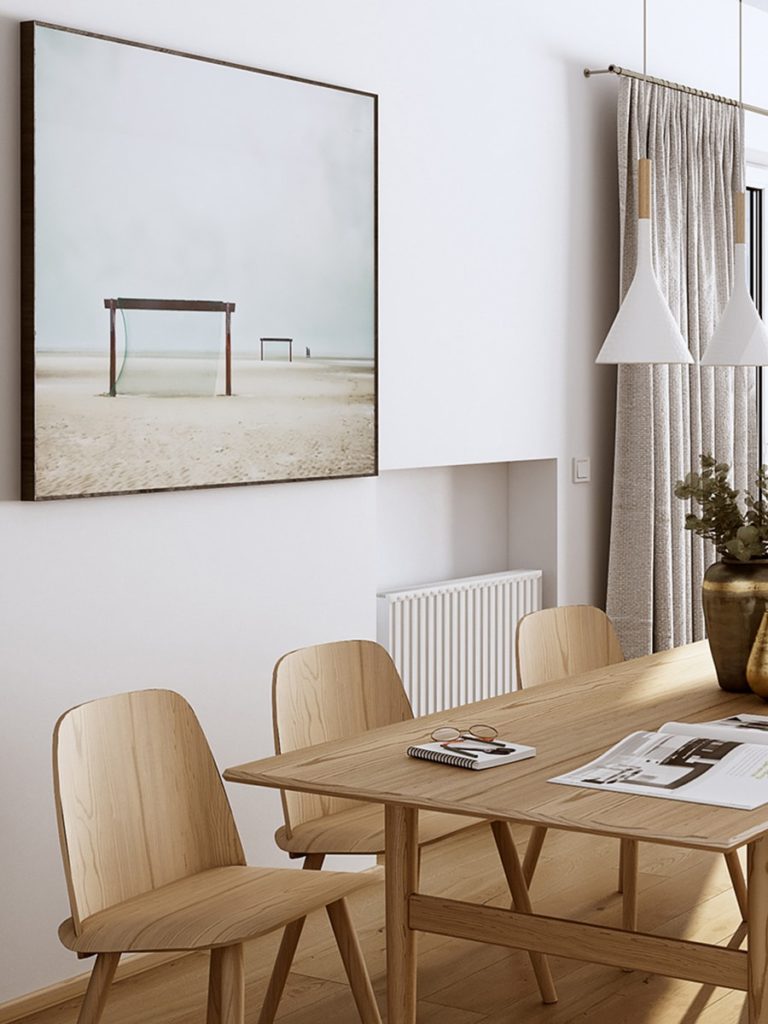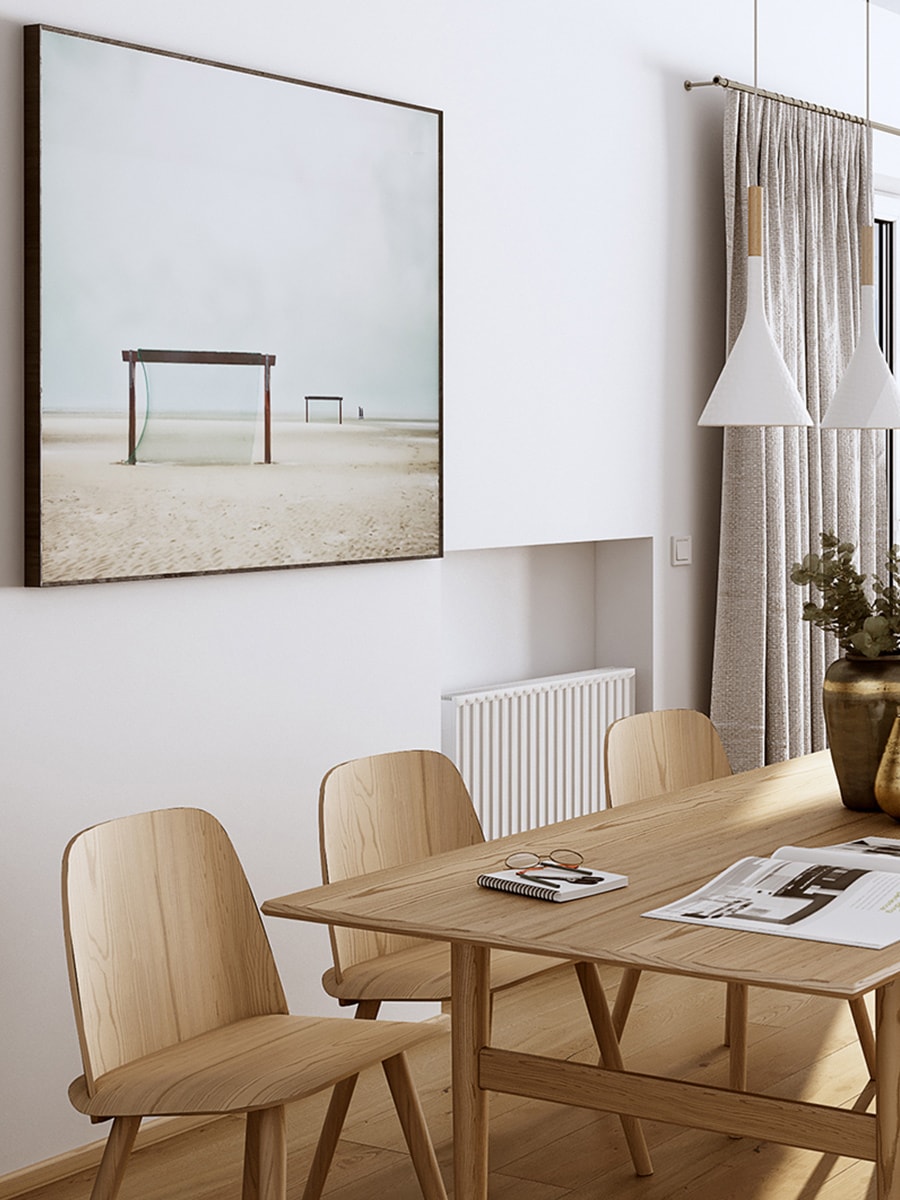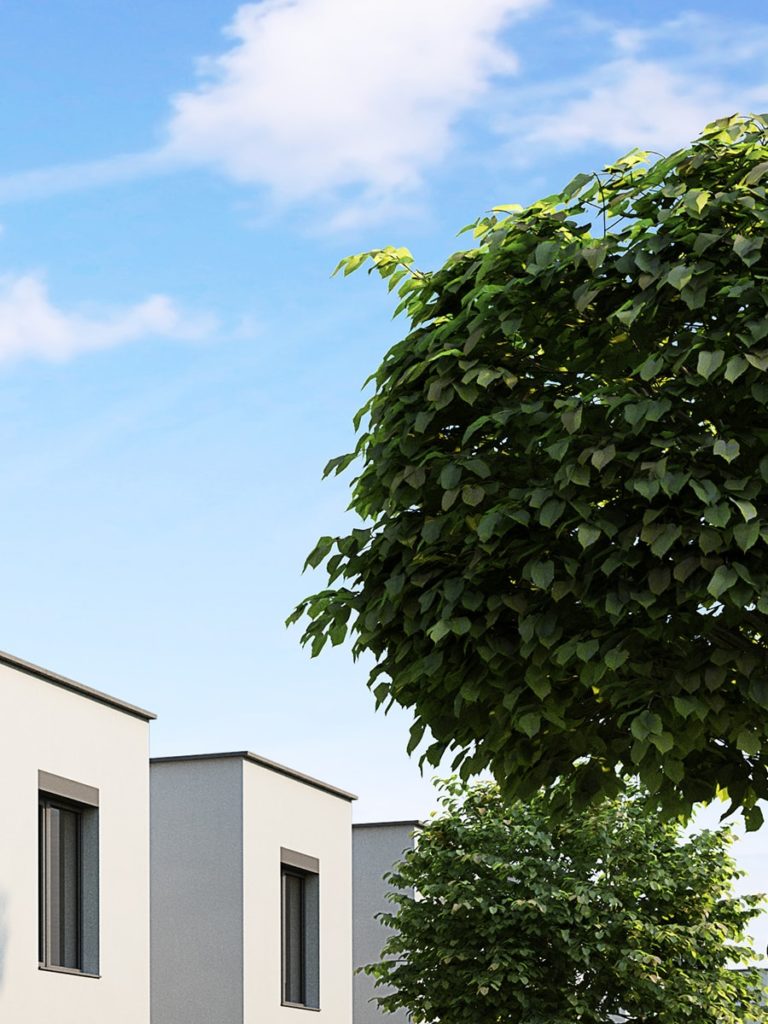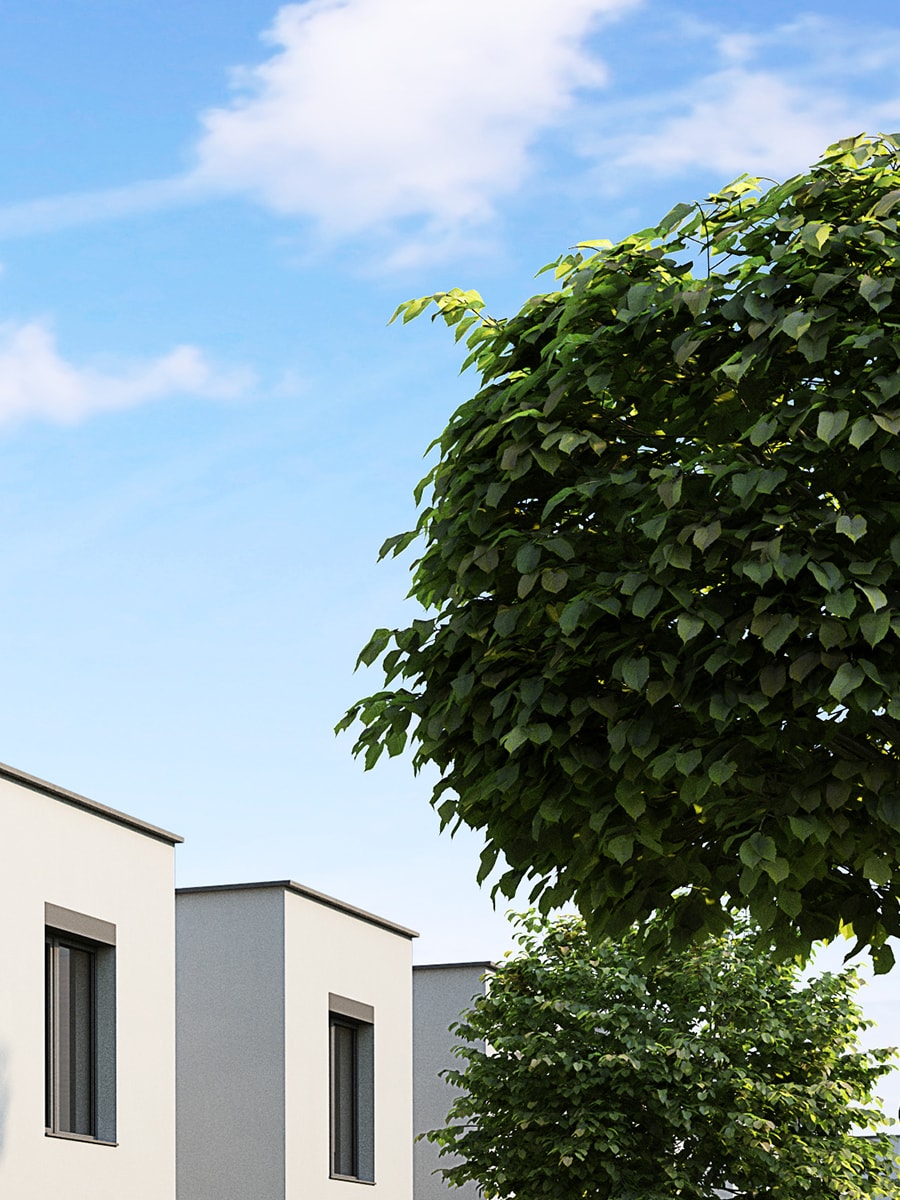 Minimalism Yet With Maximum Emphasis on Details
Relaxing Neighborhood Atmosphere
Since the area outside the confines of your new home is also very important, the streets are lined with trees and bushes. The adjoining park section with a varied terrain and plenty of greenery forms a natural barrier between the complex and the nearby roads, creating an enclosed complex with a welcoming, community atmosphere that is sure to be appreciated not only by families with children. There are spaces for neighborly get-togethers and carefree leisure time activities. A kindergarten and children's playground are also part of the complex. More than just the quality of the houses makes the Na Pramenech project an excellent place to live.
Download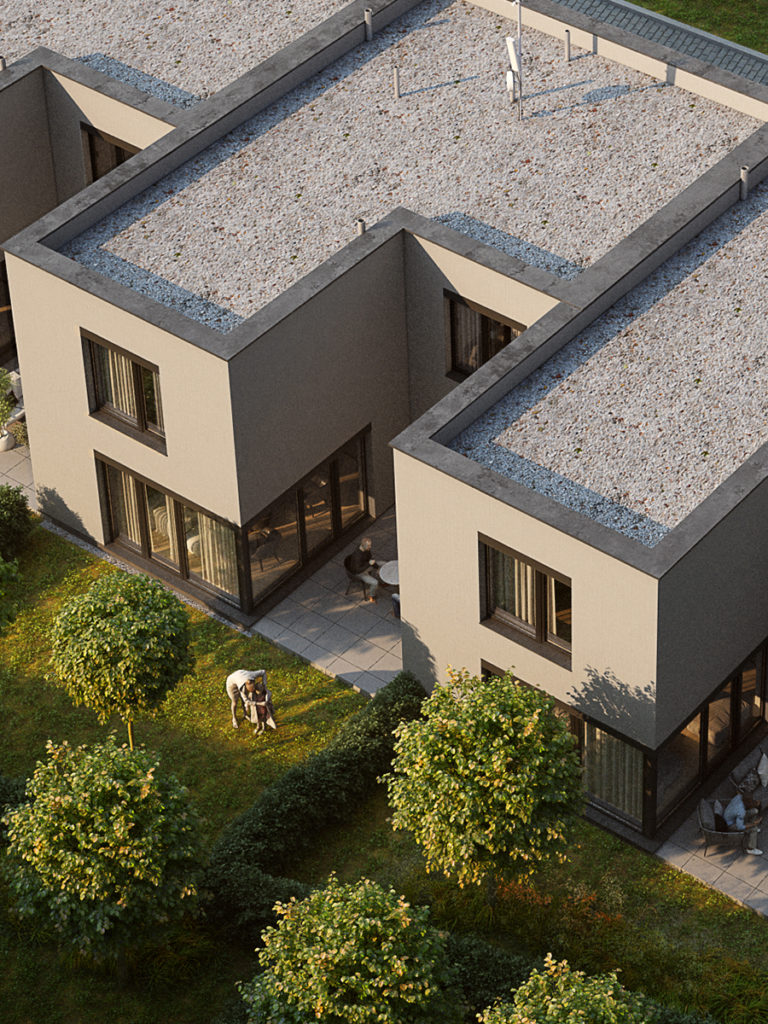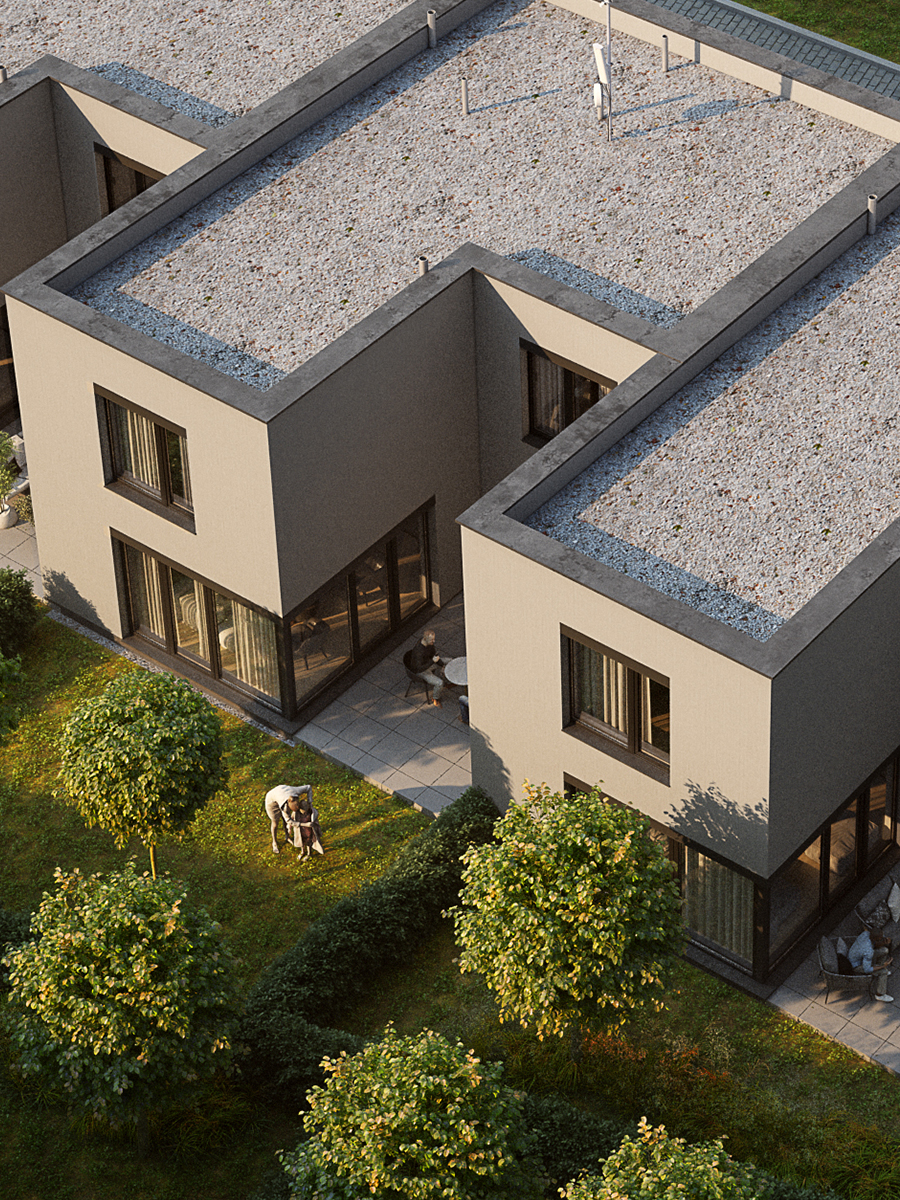 A New Kind of City Living
A Word from the Architect
The project's modern design and architecture with an emphasis on even the most minute details is based on the plans of the renowned Prague ADR architectural studio led by Petr Kolář and Aleš Lapka. Their work has garnered more than 30 awards, such as the Red Dot Award, the Grand Prix, the National Design Award, or the Czech Architecture Award.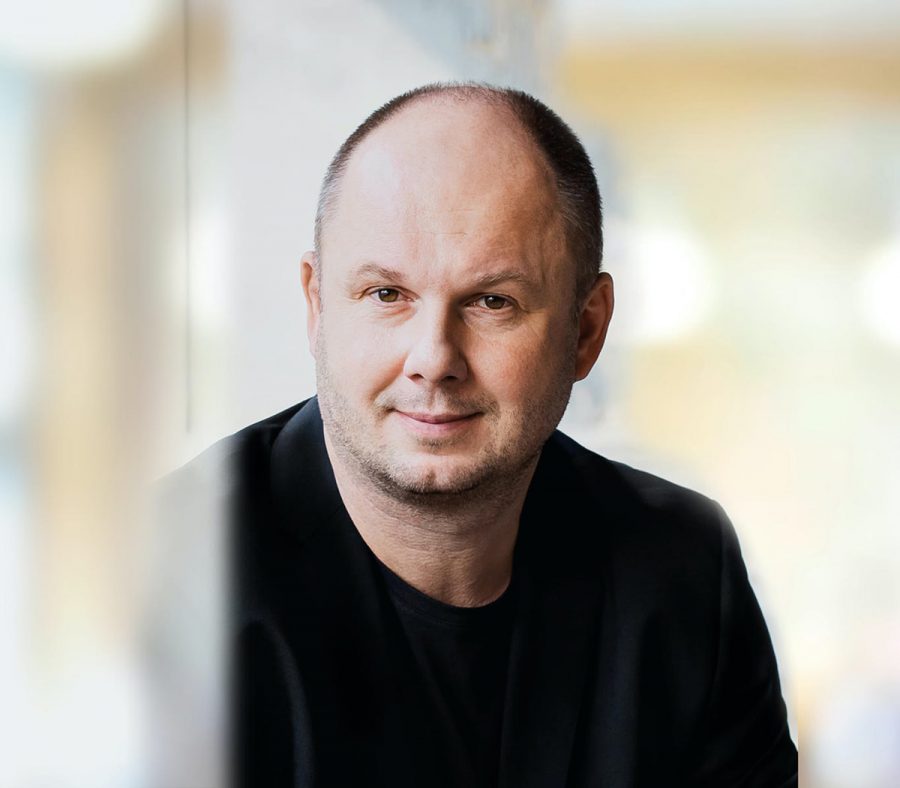 The Na Pramenech project is designed in a modest, unpretentious architectural style and offers high standard facilities to ensure family housing with a maximum level of comfort. The interior layout of the houses and apartments has a modern, timeless design. The project's characteristic features are the rectangular shape of the buildings, the plaster facades done in lighter shades, the symmetrical and logical grid plan, the tree-lined paths, and the abundance of greenery that separates the main street from the interior space of the new residential neighborhood.
Aleš Lapka
Ateliér ADR